Creating a culture of Love and Life where people stop running
to abortion centers and start running to the local church
"The thief comes only to steal and kill and destroy; I have come that they may have life, and have it to the full." -John 10:10
ABORTION IS THE LEADING CAUSE OF DEATH. WE ARE UNITING AND MOBILIZING THE CHURCH TO CHANGE THAT.
LOVE LIFE IS UNITING AND MOBILIZING THE CHURCH TO CREATE A CULTURE OF LOVE AND LIFE THAT WILL
BRING AN END TO ABORTION AND THE ORPHAN CRISIS. OVER 5 YEARS WE HAVE SEEN…
YOUR LOCAL CHURCH CAN ADOPT A WEEK WITH THESE 4 STEPS: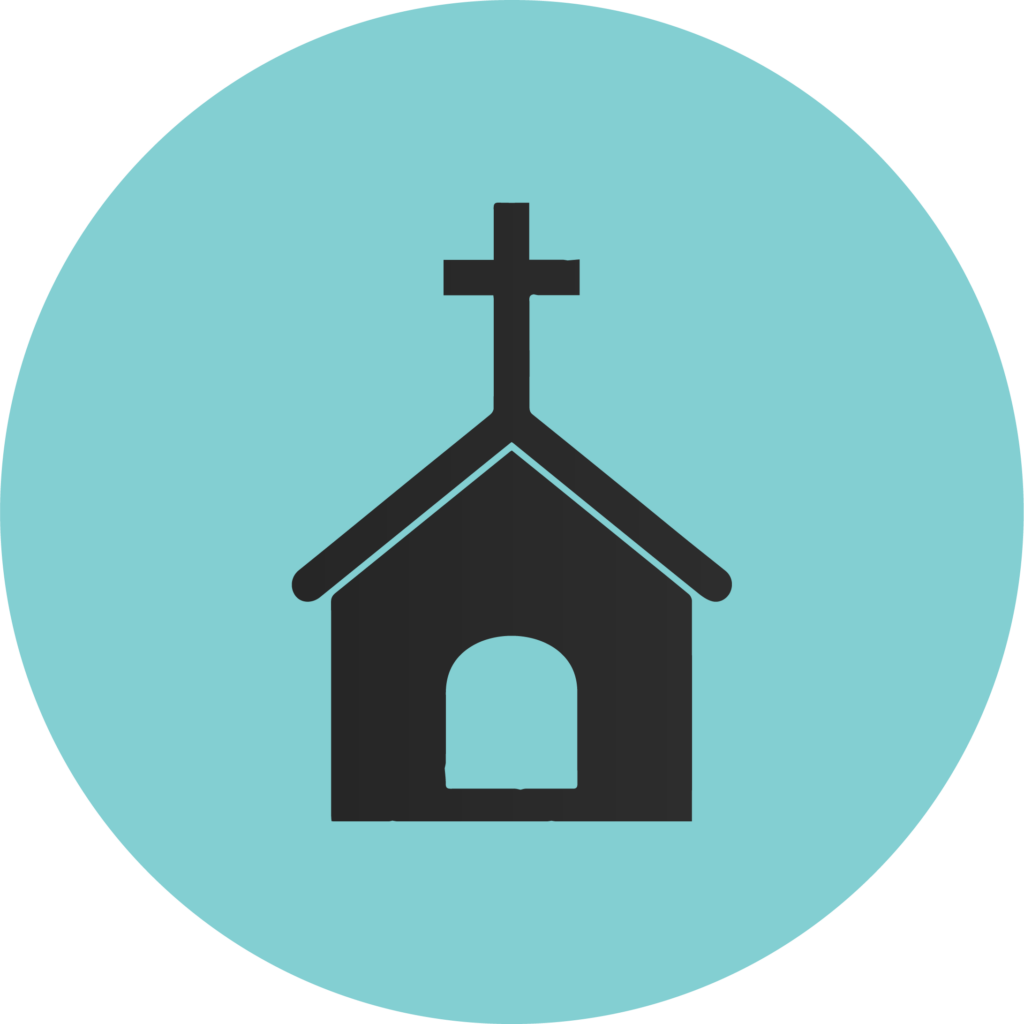 SUNDAY LAUNCH:
EDUCATION, AWARENESS & COMMITMENT.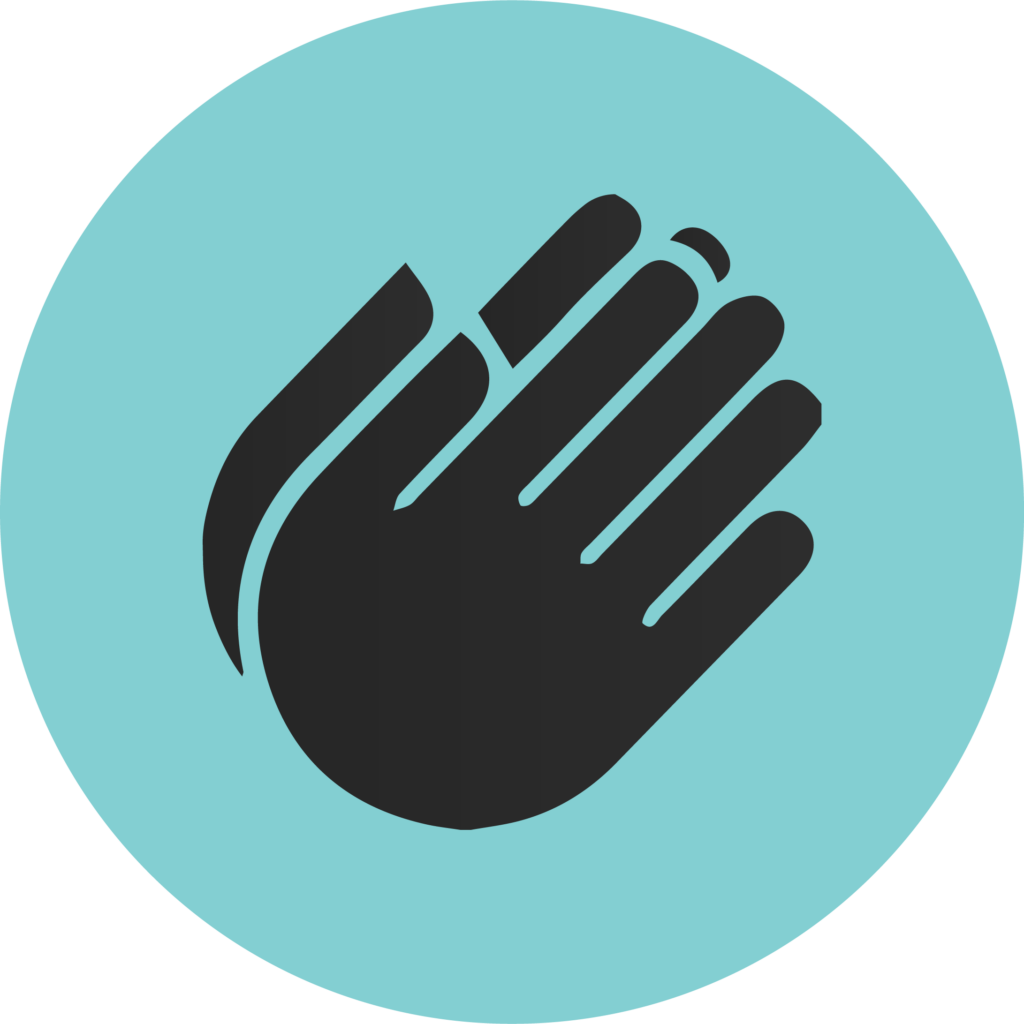 WEDNESDAY:
CHURCH UNITES IN PRAYER AND FASTING.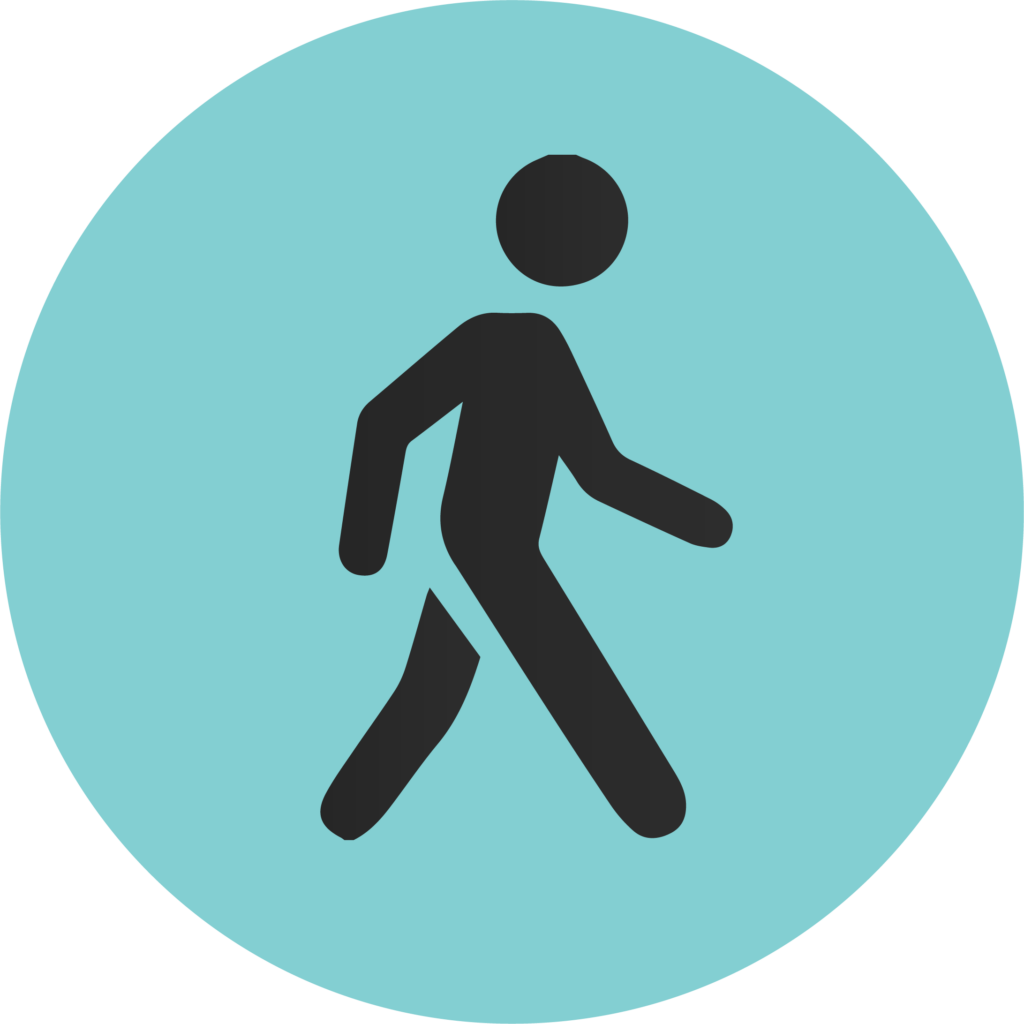 SATURDAY:
CHURCH PRAYER WALKS AT ABORTION CENTER.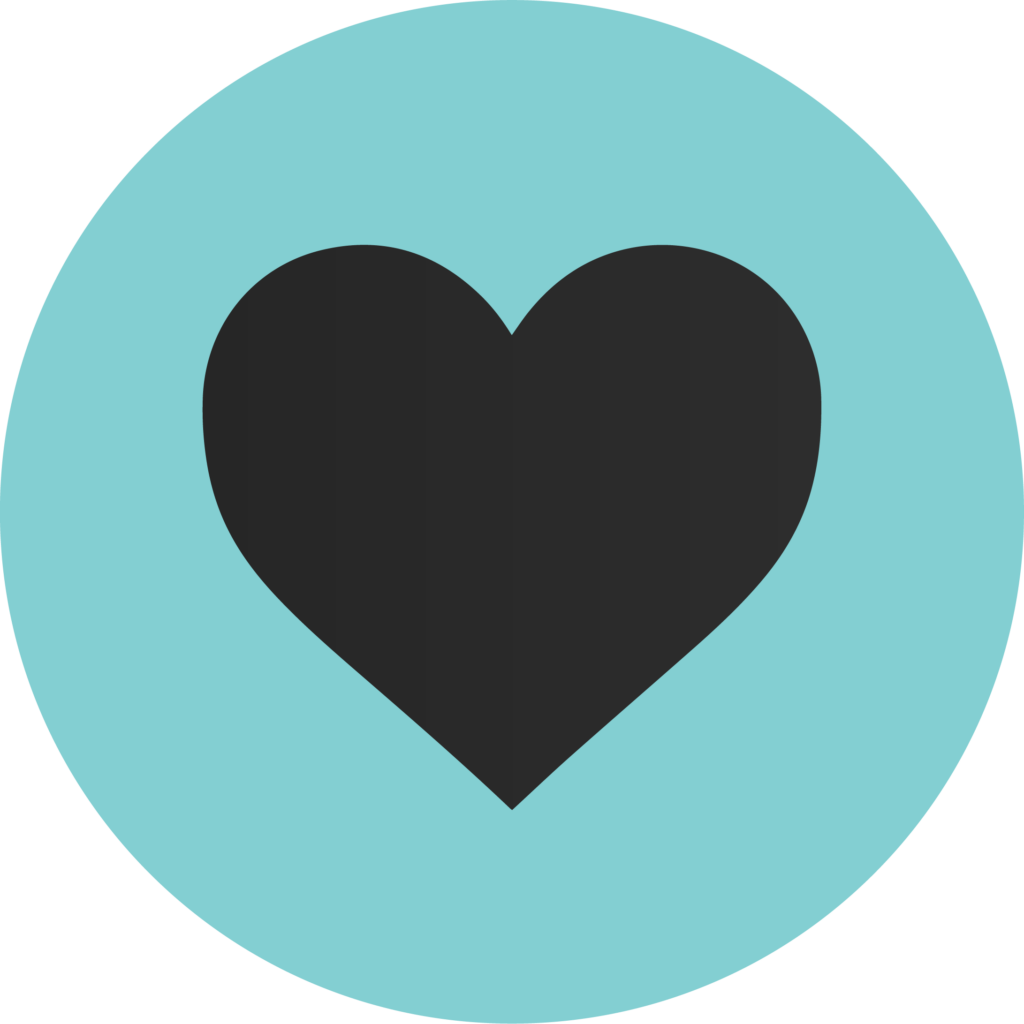 SATURDAY:
OPPORTUNITIES FOR SIDEWALK OUTREACH, ORPHAN CARE & MORE.
Of the 700 abortion centers in America, only 200 of them have a consistent, Christian witness. Love Life America is the call to mobilize a Christian witness at every abortion center across America. If you would like to bring Love Life to your city, click 'Learn More' to find out how.

WHAT STARTED IN NORTH CAROLINA IS SPREADING ACROSS THE NATION AND AROUND THE WORLD...
Join us every Saturday as we go LIVE from abortion centers across the United States. We want you to see how the Church is mobilizing in response to the #1 moral issue of our day. With in-studio worship, guided prayer, and live coverage from multiple abortion centers, we know that Love Life Live will be a huge blessing to you. Click the link to watch live every Saturday!
9am EST | Facebook – YouTube – App
Join our newsletter and hear the latest on what God is doing in your city.